Find our gas bottles
We've partnered with local retailers to ensure our gas bottles are available to exchange or purchase at locations near you.
Find our gas bottles at these major retailers: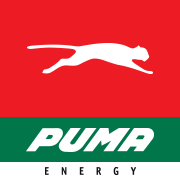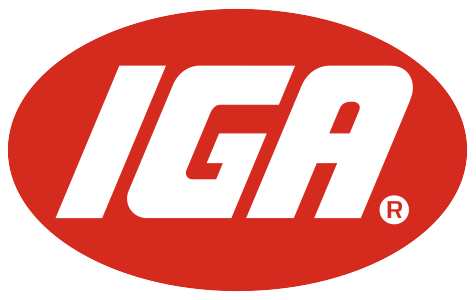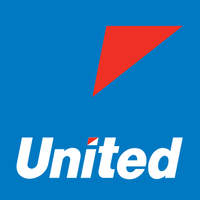 Convenient gas bottle swap
Quickly exchange your gas bottle at one of many locations in WA and the NT. Search here for your closest location.
You can swap any branded 4kg or 9kg gas bottle for a replacement, or buy a new gas bottle if you don't have one.
Quality guaranteed
Our larger 9kg Kwik-Gas bottles are filled with 8.5kg of LPG. The smaller 4kg gas bottle is filled with 3.7kg of LPG.
Kwik-Gas bottles are precision-filled using a quality-assured process and are compliant with Australian Standard AS 2469.
Safety inspected and tested
Our Kwik-Gas bottles are individually safety inspected and leak tested. Each bottle is fitted with a safety plug and tag to ensure safe transportation and storage.
Download the Kwik-Gas bottle Safety Manual
Getting started with Kwik-Gas
Watch our step-by-step video on how to connect gas bottles to your appliances, and how to check the gas level to ensure you don't run out mid-BBQ.
Please note this video features a POL valve connection. See below for details on a valve connection that has replaced the POL valve in Australia.
A new and improved valve connection
In 2021 a new valve connection was introduced across Australia for gas bottles like Kwik-Gas bottles. This new valve connection is now used for BBQ gas bottles, caravan gas bottles, and gas bottles used for other portable gas appliances. The new valve design improves gas appliance safety and makes it easier to use and connect gas bottles to your appliances.
Become a Kwik-Gas bottle reseller
Opportunities are available for businesses to become Kwik-Gas bottle resellers and introduce a new income stream leveraging Kleenheat's professional and reliable supply chain.