We are closer than ever!
We've partnered with local retailers big and small to ensure Kwik-Gas cylinders are available to swap or purchase at your convenience when you need them most.
Available at these major retailers across WA & the NT.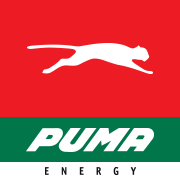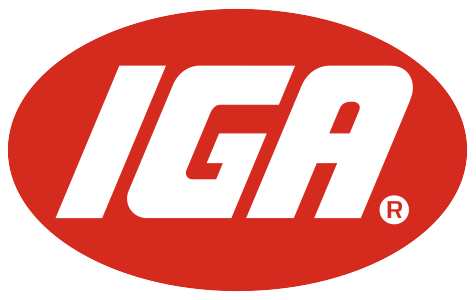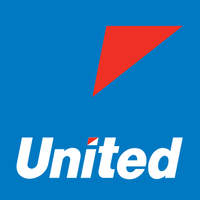 Convenient cylinder swaps
Simply swap your empty or damaged Kwik-Gas cylinder to one of our many retail locations for a full and refurbished cylinder.
Have another supplier brand cylinder to swap? No worries, you can exchange these for Kwik-Gas.
Quality guaranteed
Kwik-Gas cylinders are precision filled using a Quality Assured process and compliant to Australian Standards AS 2469 and AS 2470.
Safety inspected and tested
Kwik-Gas cylinders are individually safety inspected and leak tested. Each cylinder is fitted with a safety plug and tag to ensure safe transportation and storage.
Getting started with Kwik-Gas
Watch our step-by-step video on how-to connect Kwik-Gas cylinders to your appliance, or how-to check the gas level to ensure you don't run out mid-barbecue.
Watch out for the new & improved valve connection on
Kwik-Gas cylinders
A new valve connection has been introduced across Australia for leisure cylinders like Kwik-Gas. This new valve design improves gas appliance safety and makes it easier to use and connect gas cylinders to your appliances.
Become a Kwik-Gas reseller
Opportunities are available for businesses to become Kwik-Gas resellers and introduce a new income stream leveraging Kleenheat's professional and reliable supply chain.